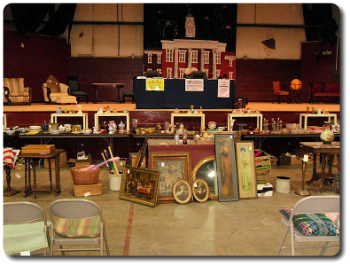 Dees Auction Company: At A Glance
High Quality ANTIQUES
Auctions Held First Saturday of Every Month
25 Years of Antique Experience
All Major Credit Cards
Phone Bids Accepted
Consignments Welcome

OCT 12, 2019 ON LINE ONLY SALE.
SOME TIME AT THE FIRST OF NOVEMBER WILL HAVE A LARGE LOCAL ESTATE LIVE AND ON LINE. KEEP A CHECK ON OUR WEB SITE FOR MORE INFORMATION.